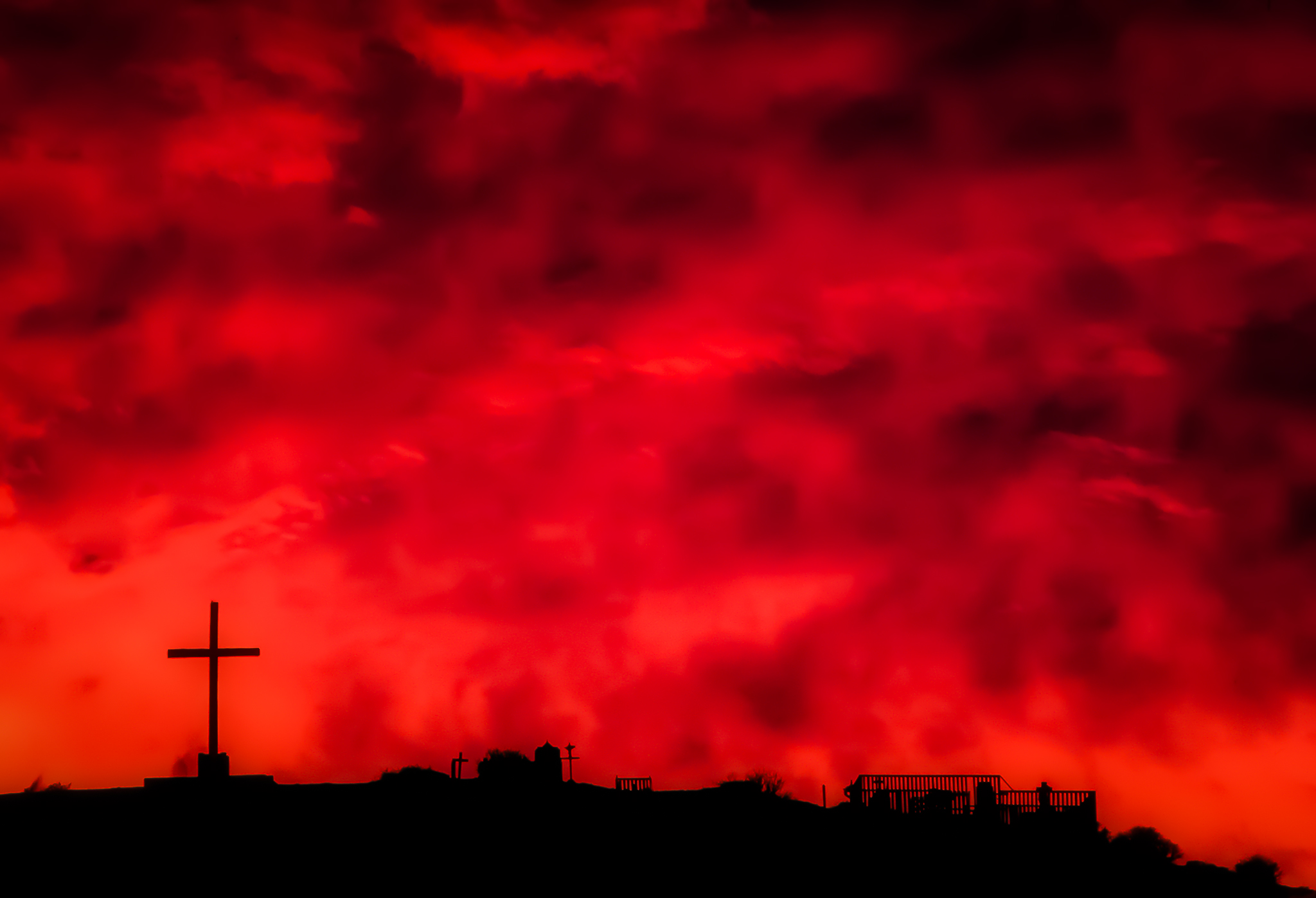 One of my favorite pueblos…
Baja's finest Mission façade rises over the peaceful central plaza, orZócalo.
San Ignacio is a palm oasis just off Highway 1,
a couple hours south of the state line which divides the Baja Peninsula in half.
Over the years I've been fortunate to spend time with the people of San Ignacio,
the photographic opportunities are endless…
It's a challenge to get up before the first rooster crows,
those that do are often rewarded with colorful sunrises as I was…
Above San Ignacio this Hilltop Cemetery with a cross of honor rising to the sky.
Captured in 1985 on Kodachrome 25, Nikon F3, Nikkor 50mm 1.4
http://www.martyhiester.com/Baja-California-Sur/i-KNTMgMv
See my latest work online…
http://www.martyhiester.com
©Marty Hiester- Creative Commons (CC by NC 3.0)
#sanignacio #bajacaliforniasur #mexico #MARTYhiester