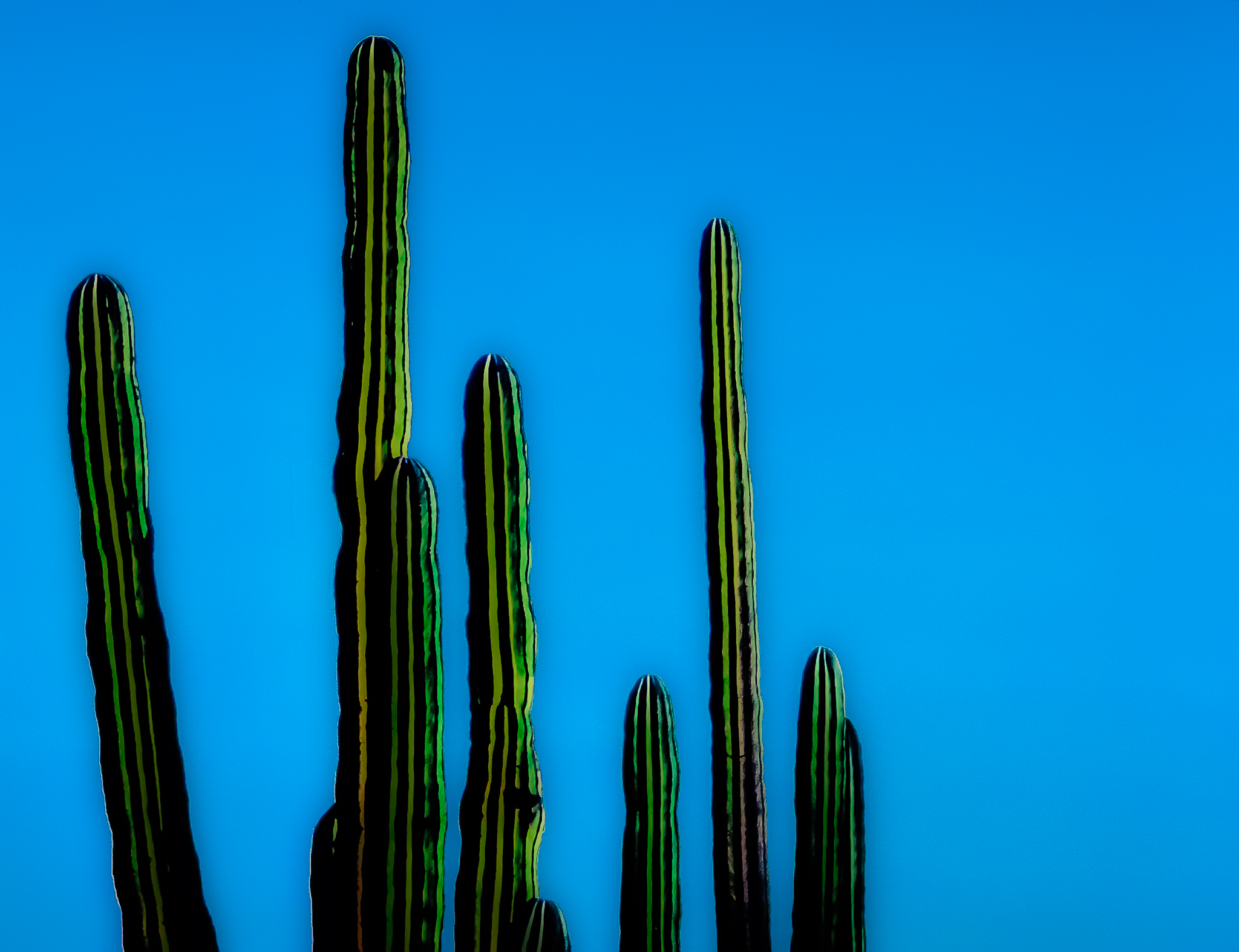 Dominating Baja California's Sonoran Deserts, the largest Cardon Cactus are believed to be over 300 years old & weight 25+ tons.
Willie's Uncle Norm has a picture of one giant over 20 meters tall!
The vertically ribbed trunk boasts incredible texture…
after a Summer Thunderstorm or Chusbasco, you'll often see a white flowers busting out on the highest branches.
Early Spanish Missions documented that Cardon fruit & seeds were a popular foodstuff with the nomadic natives. 
This Photograph was taken near Cataviña in the Parque Natural del Desierto Central de Baja California.
Captured in 1988 on Kodachrome 25, Nikon F3, Nikkor 80-200mm
http://www.martyhiester.com/Baja-California/i-2fQfmrG
See my latest work online…
©Marty Hiester- Creative Commons (CC by NC 3.0)
#cactus #cardon #desert #bajacalifornia #mexico #MARTYhiester