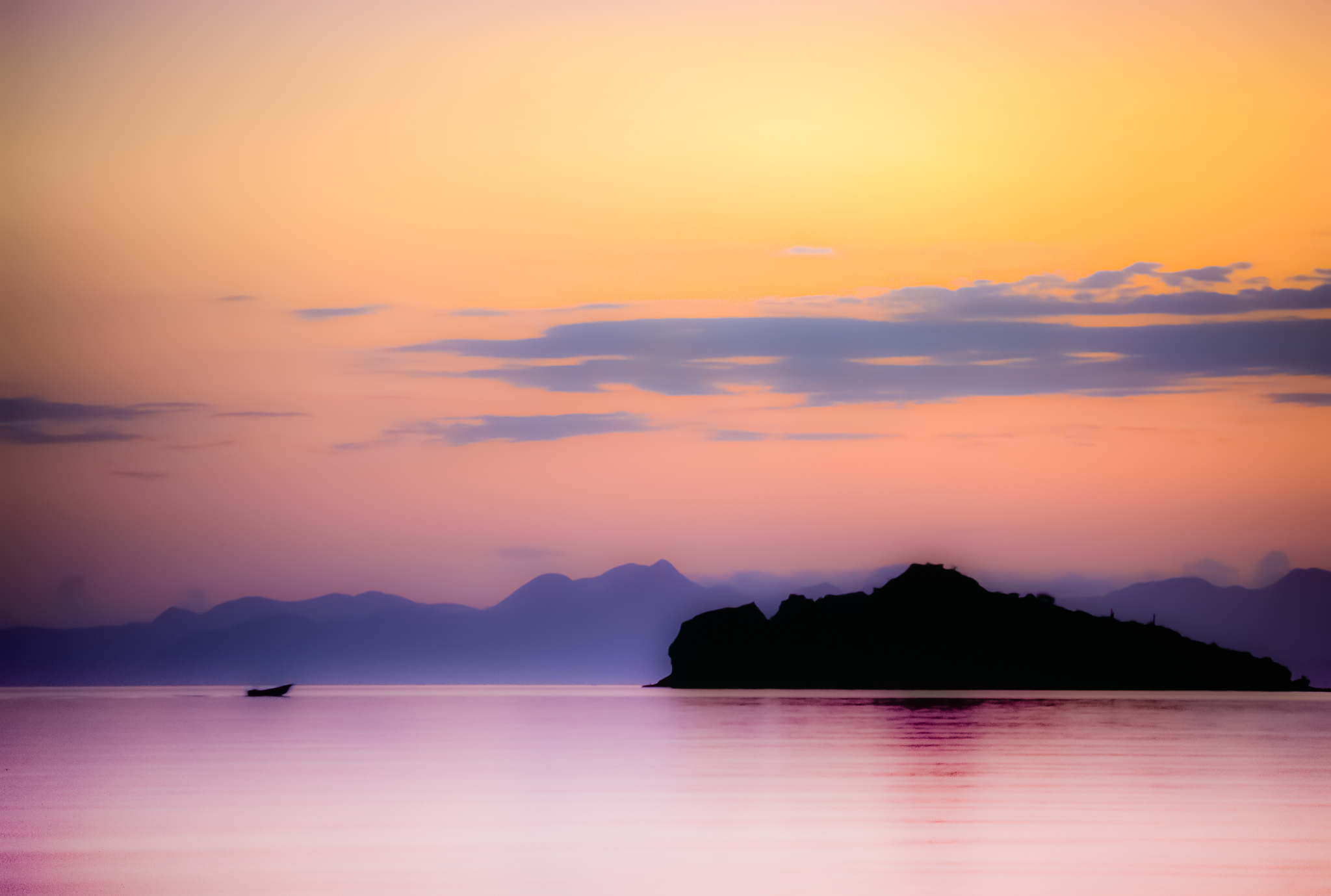 Baja's Fisherman, the Pescadores are up long before dawn.
To get the best color, I would set up my camera in the dark to be in position at first light!
Highway 1 south of Mulege is among the most scenic stretches while driving Baja California.
Here the highway winds along the shores of Bahía Concepción.
Among the largest Bays on the Peninsula, it stretches 30 miles in length, up to 6 miles in width.
Turquoise waters, white sand beaches, peaceful inlets dotted with Islands & occasional Palms.
Among the scenic Concepcion Bay camping spots… Playa Santispac, Playa Escondida & Playa El Coyote.
Captured in 1985 on Kodachrome 25, Nikon F3, Nikkor 80-200mm zoom
http://www.martyhiester.com/Baja-California-Sur/i-DjPtGm7
See my latest work online…
http://www.martyhiester.com
©Marty Hiester- Creative Commons (CC by NC 3.0)
#BahiaConcepcion #BajaCaliforniaSur #Boating #GulfofCalifornia #Mexico #Pangas #SeaofCortez